Want to get your hands on the Harry Potter Kano Coding Kit and try it out for yourself? Great News! From today you can learn to code, and make magic, just like James and Oliver Phelps (who played the Weasley Twins in the Harry Potter Movies), at your nearest Microsoft Store!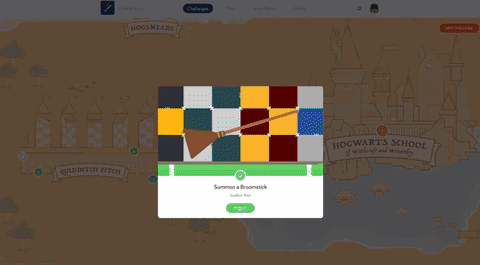 New to coding? Or to the Coding Wand?
Fear not! The lovely folks at Microsoft are offering free in-store workshops across most of their stores in the United States, starting November 16th 2018.
The free one-hour workshops introduce beginners aged 8 and above to the foundational concepts of coding. You'll follow simple steps and use drag-and-drop code blocks to create Harry Potter spell motions, and make feathers float, Bertie Bott's Every-Flavour Beans multiply, and so much more! All with the Coding Wand and a Surface device.